2013 170th AHC Vietnam Reunion Information
170th AHC - Unit Reunion Information
170th Assault Helicopter Company -"Bikini's and Buccaneer's"
"THE FIRST ANNUAL - LAST REUNION of the 170th AHC"
September 26 - 29 2013, Embassy Suites St Louis Airport Hotel, St Louis, MO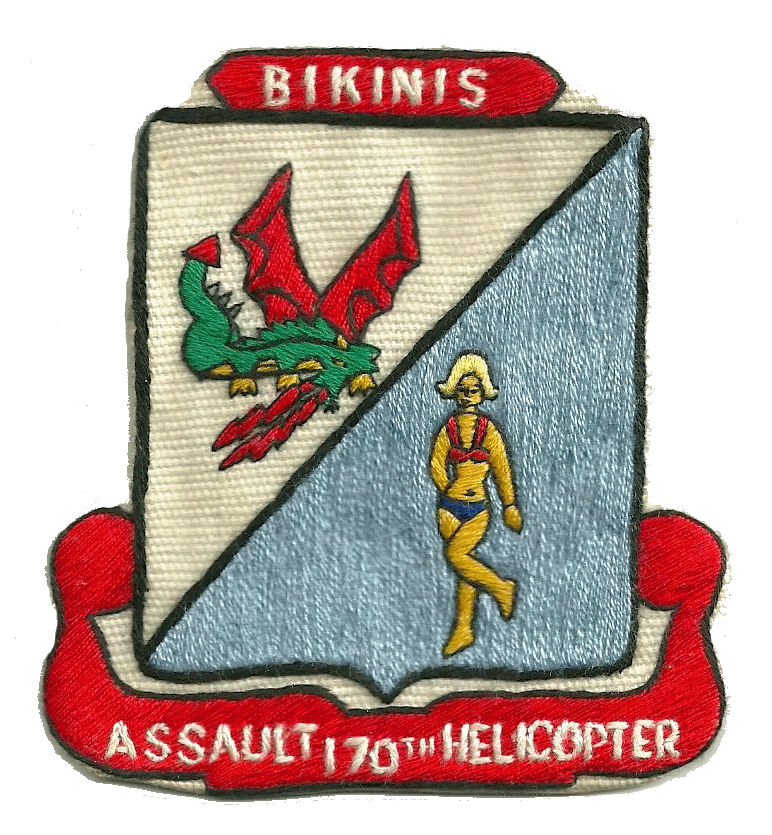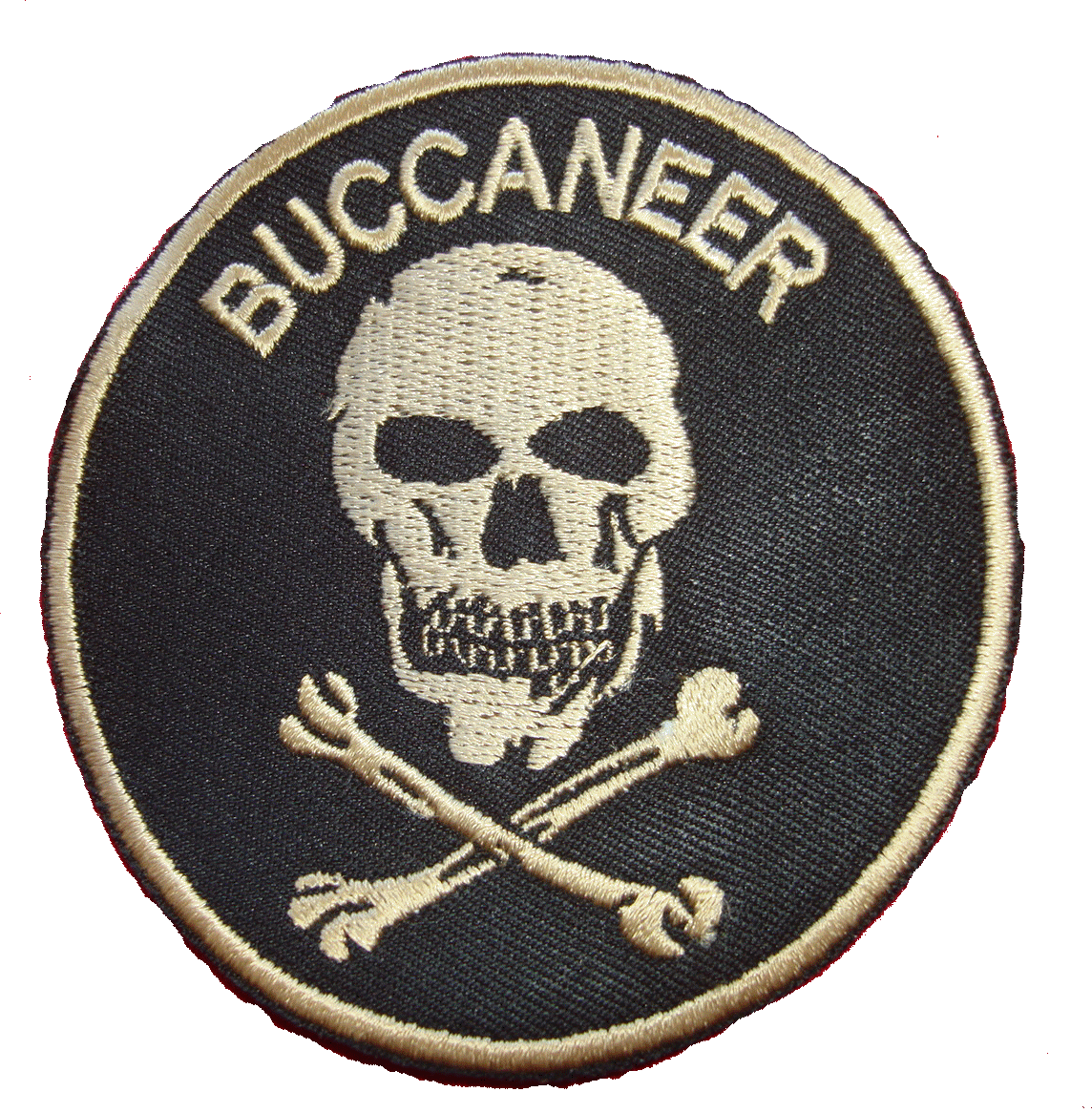 The First Annual - Last Reunion of the 170th AHC
26 - 29, September 2013 in St. Louis, MO
Embassy Suites St. Louis Airport Hotel
11237 Long Eagle Dr. St. Louis, MO 63044

Note: The 2013 Reunion Location is the Embassy Suites -
this Hotel was used in 2012 for the 52d CAB/170th Combined Reunion with Great results
Embassy Suites St Louis Airport Hotel

Hotel Reservations at Reduced Reunion Rates are good for September 25 - 30
they can be made by Calling the Embassy Suites St Louis Airport Hotel
1-314-739-8929 (St Louis)
Ask for the In House Reservations and Use Reservation Code "170"
or call
1-800-EMBASSY (1-800-362-2779) (Corporate Reservations)
Make reservations for the Embassy Suites St Louis Airport Hotel
and Ask for the "170" Reunion Reserved rooms

The Reunion Special room rate is $89.00 for a King Suite per night plus tax. Same Cost as our 2012 Reunion
The Reunion Special room rate is $89.00 for a Double Queen Suite per night plus tax. Reduced in Cost from our 2012 Reunion
Included with the reunion room cost, is the Breakfast Buffet and Managers Happy Hour - both were Greatly enjoyed in 2012
Hotel has a Limited number of Smoking Allowed rooms and eight Mobility Access Rooms
so make your reservations soon to ensure you get what room features you need

And Configured for the 170th AHC Reunion to do Internet Reservations
New for 2013 170th AHC Use ! - Embassy Suites Online Registration
Embassy Suiites Online Reservation "170" Room Rates are good for September 25 - 30

If you are coming Early (Prior to the 25th) or staying Later (After the 30th)
You Must Contact the Embassy Suites St Louis Hotel
and speak to Jamie Sommer (314-739-1765) to get the Special Reunion room rate for your extended stay

After your hotel room is booked, we will know you are coming...
Please Don't Wait - Book your hotel room as soon as you can - We need to get our reserved rooms spoken for
to ensure we get more than enough ballroom space to handle our event...
And if our rooms are all booked early and they go fast we can then request more
Note Credit Cards are Not Charged in advance to book your hotel room and knowing that you are coming really is a Big Help
The drop out date for our reserved block of rooms 09/04/2013 at 12:00am, so all reduced rate reservations must be made before then.

But you still need to Register for attending the 170th Reunion and the Saturday Reunion Dinner...
So please Download the 170th - 2013 Reunion Reservation Form (24kb)
(170th - 2013 Reunion Reservation Form Posted 04/04/2013 for download)

2013 Reunion Registration Form

DEADLINE For Mailing Registration and Payment to Tom Carrell
is September 15th !
Bring your Completed Registration Form and Payment with you to the St Louis Embassy Suites Hotel
and we will get you Registered When you check in at the Reunion Registration table

Return completed form with your Reunion Registration and Dinner payment ( $50 and Dinner $35ea )
to Tom Carrell - 170th Treasurer, please make checks payable to the "Tom Carrell - 170th Treasurer"

Tom Carrell
19861 Cravenhurst Dr
Lawrenceburg, IN 47025-9368

09/24/13 2013 Reunion Attendance And Registration Status

Our 2013 170th Reunion Guest Speaker has been selected:
We can all look forward to meeting and hearing from
Command Sergeant Major Tom Hammond (retired)
28 Year Army Career including Three Tours in Vietnam, and
served with the 5th Special Forces, CCC SOG Kontum 1970 timeframe


June 2013: is the Target Date for the mailing of 170th Reunion Notification Postcards
Make sure we have your correct mailing information...
Send updates as an email to: bikini170@yahoo.com
I will update your 170th Membership Contact Information that is used for the Postcard mailing
2013 170th Reunion Postcards - Watch for yours in the mail
or view and print a copy using these links
Postcards are still a work in progress until order is placed from Vistaprint, any feedback welcomed
170th AHC Reunion Postcard - Front
170th AHC Reunion Postcard - Back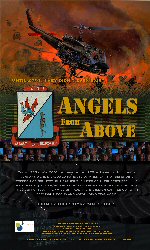 We are going to show and have DVDs available of the completed and released as of July 4th 2011
Epic Movie about the 170th AHC: "Angels from Above"
Originally shown to us at our 2008 Reunion as "Bikini Beach - The 170th AHC"
then shown in its second version as "Angels from Above" at the 2010 Reunion,
The 2012 Viewing was the first viewing at a 170th Reunion of the completed and released Movie!
Director Terry Milller of 'A Finer Point' has plans to do one more update to the movie content
and we are hoping to be able to see and have available this Last / Final version at the reunion
and we all are looking forward to seeing the Final changes for the first time as a 170th Group.
We will have the "Angels from Above" Movie DVDs available for purchase at the reunion
and if you know in advance what movie version (single movie dvd or three dvd with extra content)
and quantiity desired, please let us know in advance so we plan to have enough movies available
and we can have enough on hand to set your copies aside for your arrival and Reunion purchase
The "Angels from Above" Movie Poster pdf file (28mb) will be available at the 2013 Reunion
for a create your own Movie Poster project...
Bring a USB Memory Stick so you can easily take the poster file home...
170th Angels from Above - Movie Information

If your address has changed or even if you think we don't have it in our database please let us know.
The cost of Postcards and Stamps keeps rising, anything that will insure a correct first try delivery is worth the effort
We will also follow up with email reminders as the Reunion Event Date nears,
updating the 170th of your current email address is encouraged
Send updates as an email to: bikini170@yahoo.com - - - With Subject: 170th Address Update
b i k i n i 1 7 0 @ y a h o o . c o m
And For more Information or any Questions:

170th AHC Contact :Dennis Kunkel
Send Email to: d.r.kunkel@comcast.net
Phone Number :
541-461-2413 home


170th AHC Contact :Henry Winther
Send Email to: dachskreiger@yahoo.com
Send Web Site Email to: bikini170@yahoo.com
Phone Number :
847-546-7186 home